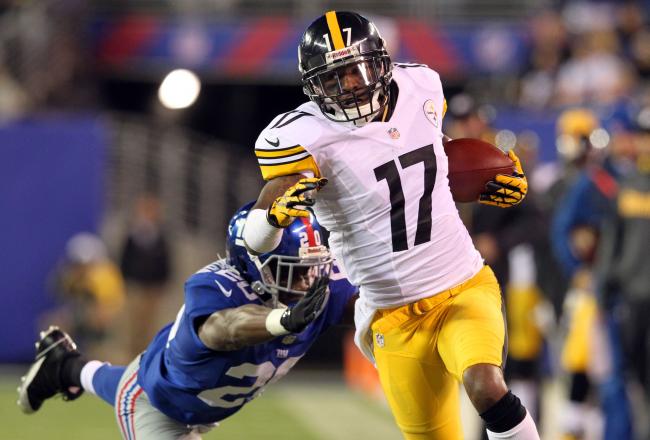 -B- This 2012 season has been bizarre enough for the Steelers already, but it looks like the weirdness has just began. First, it was losing to Matt Hasselbeck and Carson Palmer. Then it was Ben Roethlisberger's near fatal injury. Then Charlie Batch and Plaxico Burress.
Now? Maurkice Pouncy – the team's 3-time Pro Bowl center – is practicing at left guard and may start there during the team's biggest game of the year on Sunday.
"Whatever's for the team," said Pouncey, who has not played guard since his freshman season at Florida. "That's a coach's decision. He asked me to move over to play left guard for this game, and I said yes. If Willie's not playing, I'll play guard."
That would mean Doug Legursky, who started at left guard for the injured Colon in Cleveland, would start at center.


-B- Roethlisberger, the QB with a constant life threatening injury said "There's always a chance I'll play."
-B- There's more drama still on the offensive side of the ball. Rashard Mendenhall is the team's 3rd string RB and Mike Wallace might be demoted but not really. He doesn't really care.
-B- All of this, and it is Baltimore week with the team's biggest game of the year looming. Should I be concerned?