The Pittsburgh Steelers will report to training camp in Latrobe on July 25, 2012 – only 38 days from today. We're taking a quick look at current and former Steelers as we countdown to football.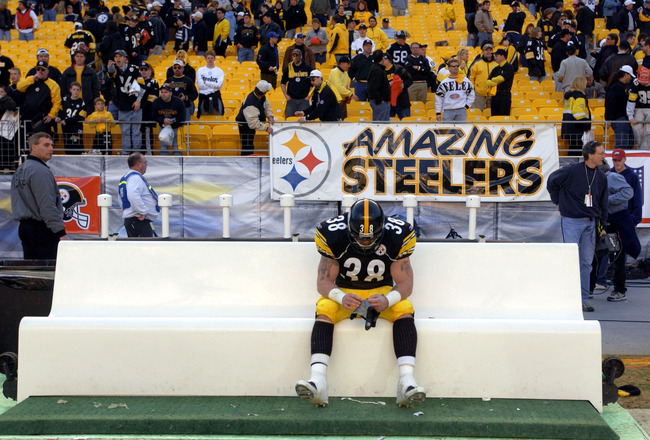 Jon Witman played his entire high school, college and professional career in Pennsylvania. The Eastern York HS grad starred at Penn State before being drafted by the Steelers in the third round of the 1996 draft.
Fittingly, Witman is currently a youth football coach in Wrightsville, PA.