Ah, training camp is underway, we're halfway through the first week of preseason games, and football news is finally populating all the headlines. Too bad none of it actually has to do with the game, as seemingly every headline serves at a stark reminder of how awful the NFL's culture is.
This Pouncey Bros. thing is getting weird. The whole thing smells a little fishy, but word on the street is that Maurkice will be charged with misdemeanor battery.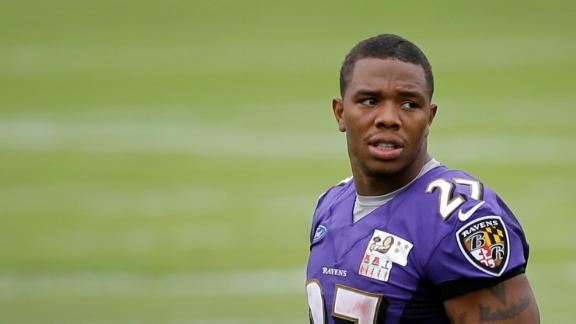 Regardless, how about let's not give him a standing ovation, as Baltimore fans did when Ray Rice, confirmed woman-beater (which is okay because he runs while holding a football sometimes), appeared at Ravens camp this week. Said Rice: "I can't thank [the fans] enough for sticking by me and supporting me throughout my trials and tribulations." You poor f&$king thing, what hardship you've endured. We know how important it is to have the emotional support of thousands of strangers who only care about whether or not you can hold a football after going through the difficulties of beating a woman unconscious and dragging her lifeless body through a casino, only to suffer barely a slap on the wrist.
Speaking of running backs who hit women, former Steeler Chris Rainey is having the sourest of grapes about being cut by the Colts for generally being a dickhead. Great way to continue a career in football, Chris. Keep your name in the headlines, right? Boy it must suck to be his agent.
But hey, let's not focus on just the athletes! Who's to say owners can't get in on the fun? And it's not just for Jim Irsay! Now Jerry Jones (who has been married longer than anyone has known who the Beatles are) is the focus of some pictures who have surfaced courtesy of a crazy person. Now, Jerry isn't breaking the law or anything (maybe) but he is getting all kinds of frisky with a couple of strippers, both of whom don't remember the incident. Also, Jerry Jones is an awful human being and I hope he sells his franchise to the ghost of Al Davis.
It's not all bad in the NFL though. The Bengals' fourth-string quarterback blew chunks on the field last night and then threw a nifty touchdown pass! That already makes him better than Donovan McNabb, you know.
Hopefully the next thing I post will be about actual football.